Which Cities in New York State Have the Cheapest Auto Insurance?
Last Updated on February 2, 2019
For motorists, New York State is quite varied in a lot of ways; its home to expansive, curvy, and mountainous roads, busy city streets, and highways that can get jam-packed with bumper-to-bumper traffic.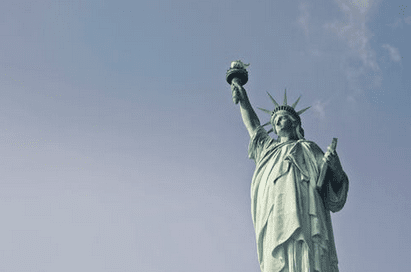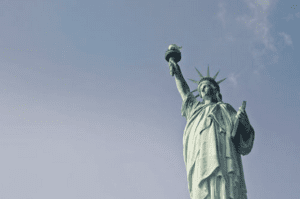 Given the varied landscape and driving conditions of New York – as well as the sheer size of the state – it's no wonder why the cost of auto insurance varies so much from location to location. It really is true that where you live and drive your car in the Empire State can have a huge impact on how much you can expect to pay for car insurance.
If you currently live in New York or you are thinking about moving there, you might be wondering where you can find the least expensive auto insurance. We don't blame you! The more you can save on your insurance coverage, the more money you'll have in your pocket, right? To find out where the cheapest rates were, ValuePenguin assessed the rates of dozens of cities throughout the state for a hypothetical motorist, a male aged 32 years old. Their research revealed that the cost of insurance in the following cities is significantly less expensive than other locations in New York.
Cheapest Places To Insure Your Car In New York
So, where can you find the least expensive car insurance rates in New York? In the following cities and towns:
Summing It Up
Car insurance is an absolute must in New York State; but, if you're looking to pay the least amount possible for a policy that meets the minimum requirements and will give you the coverage you need to be protected when you're on the road, then you are going to want to check out one of the five cities mentioned above.
Why is insurance in these cities cheaper than any other city in New York State? Is it because they're all located in the Upstate region, is it because people here are safer drivers? We don't have the answer to that question, but we do know for sure that the residents of these cities in the Empire State do pay a lot less for their auto insurance coverage than the residents of any other city in the great state of New York.