Can I Self-Insure My Car?
Last Updated on January 24, 2020
Self-insurance is basically a scenario where you have sufficient funds to cover the losses, in case of an accident or any other mishap, and can forego having an external company insuring your vehicle. In this case, you don't have to pay money to an outside company regularly to cover your vehicle. You just have to show to the state that you can maintain funds to take care of your vehicle.
Self-insurance is not an option in most states as is mandatory by law to get car insurance but there are a few states that have a provision for this. The state sets a bar for you that you have to meet and prove that you can constantly maintain the said amount of money.
How Does Self-Insurance Work?
People buy insurance because they need a safety net in case they get in trouble. By paying small amounts of premium, they can depend on the insurance company to pay for them if there is any trouble. But in the case of self-insurance, there is no third party involved. Depending on what is the minimum requirement in your state, you can get your car self-insured.
This is a thing that can only be maintained by people who are often not strapped for cash. Having funds resting in the bank is absolutely necessary if one wants to get self-insured.
By maintaining this self-insurance, you are taking all responsibility for your own actions. In case of an accident, theft or mishap, you are the only one responsible for your car. You take all the risk that is to be taken when it comes to your vehicle. Not just that, in case you are involved in a car accident, you must take responsibility for the other vehicle as well, if you are at fault. If it is their fault, you might get away with the payment.
To have a self-insured vehicle is a big deal as the vehicle's demands might come up at any time and you might need to spend a big chunk of money from your own pocket just to keep up with it.
Why Should You Opt for Self-Insurance?
You should only opt for self-insurance if you have plenty of funds lying around that do not play a role in your personal or business life. This reserve of funds must never be touched by any party, you or a family member, so as to make sure that you are meeting state guidelines at all points.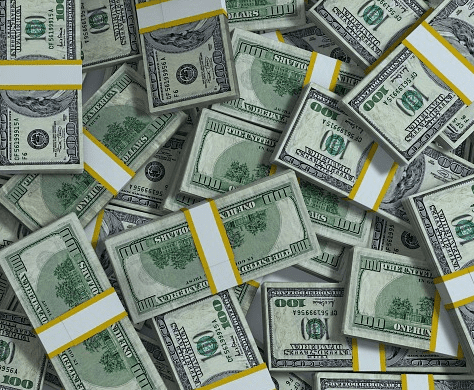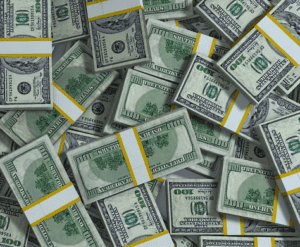 There are only two situations where you should opt for self-insurance and these could be mandatory as well, depending on the state you're in. The first being, you have a lot of spare cash and would be comfortable paying off any liabilities that may occur in the case of an accident. Therefore, you should have a couple million dollars (ballpark figure) to cover for your car's damage, the third party's car damage as well as additional money to cover for any lawsuit damages you might face.
The second situation in which it makes sense to have self-insurance is when you own many cars (in Texas and Colorado, for instance, you should own at least 25 cars). In such a situation it makes sense because you can create a fund for all your vehicles put together rather than paying a premium to an insurance company every year. And, if you own 25+ vehicles, you probably also have the money to cover for any damages that may occur to one or more of your vehicles.
Also, most states that allow you to self-insure your car require you to either have very good financial standing or own a minimum number of vehicles to be eligible.
Self-insurance is a great way to insure your car if you can afford it. But in case of any doubt, you must stay away from it completely.
Which States Allow Self-Insurance?
There are a few states that allow you to self-insure your vehicle. These include Alabama, Arizona, California, Colorado, New York, North Carolina, South Carolina, Indiana, Iowa, Washington, Ohio, Maryland and Maine among a few others.
For example, in New Mexico, the bond that the state asks in self-insurance cases is approximately $60,000 USD. And in New York, it could cost approximately $25,000 USD.
Self-insurance is only allowed in some states but vehicle owners have to put up papers to show that they are financially responsible in all states. You can treat this self-insurance fund as your reserve money and get an insurance company to cover your car. This way, you will have your funds and you would not be required to spend them in case of any mishap.
What's the Final Verdict?
Self-insurance might sound strange to some as it is just you having a lot of money to block after owning a vehicle. But it makes complete sense to those who own a lot of cars and have a lot of money.
With no one else taking any responsibility for your actions while on the road, the self-insurance might be really tricky as there is no third party involved if you have to settle a claim with another vehicle on the road.
Get self-insurance only if you have a lot of idle cash lying around that you don't require for business or personal requirements, otherwise, you won't be able to afford it.